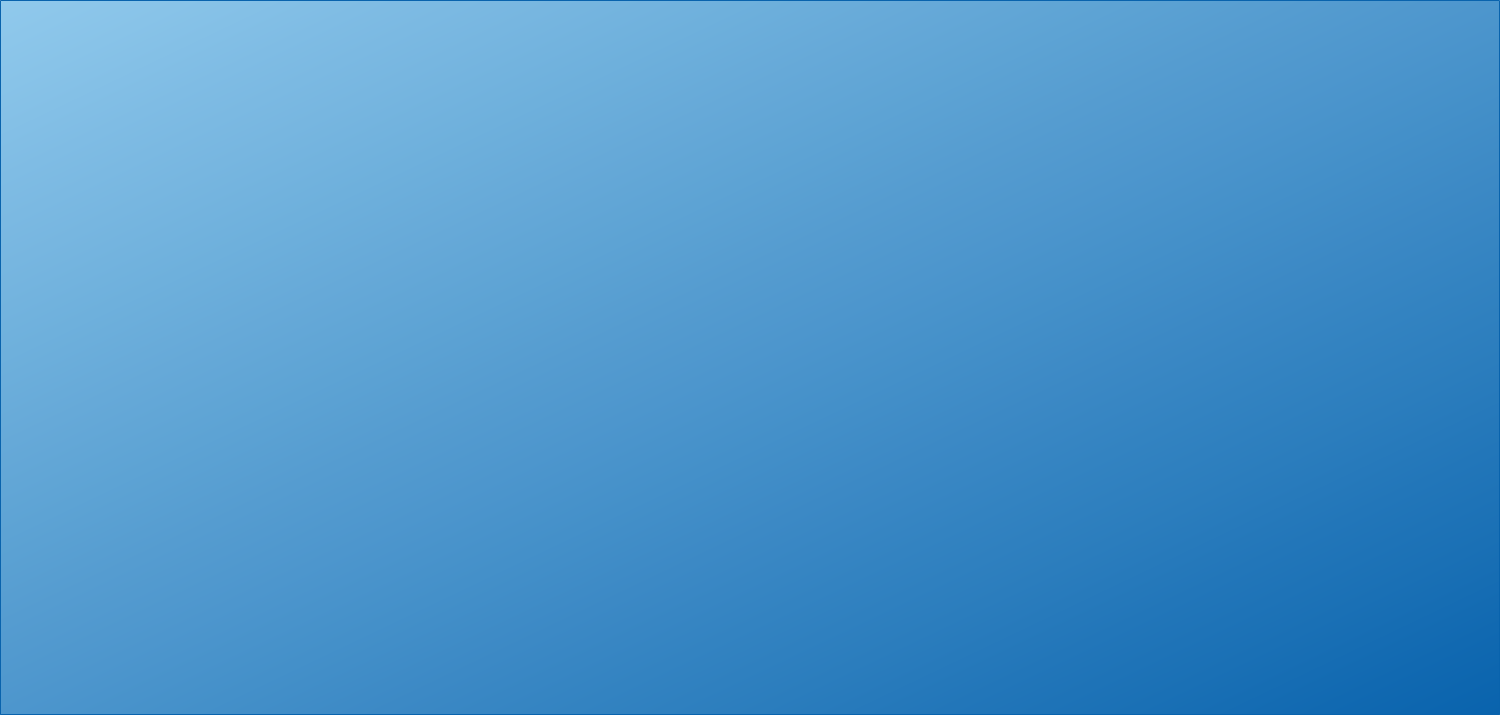 Infosound Media
Sharing Infosound content freely
across the VI charity sector.
---
---
Infosound is a free public service and an independent charity,
registered in England and Wales (no. 1142082) and in Scotland (no. SC039929).
We are funded solely by voluntary donations and grants.

We are in the process of simplifying the Infosound service; but we remain as committed as ever to supporting local talking newspaper / magazine groups and other information providers in Great Britain by continuing to share freely our latest audio features.

We are also changing the way that we deliver our audio content to you 'behind the scenes' - that is, the versions of our audio features without Infosound idents front and back. We can already do this via the dedicated Infosound Media 'podcast', which means you no longer need to visit our web site to download the audio files. Please note that, before too long, this podcast will be the only way for you to receive audio from us.

If you are already using the older Infosound Audio podcast, please swing across to the newer Infosound Media podcast as soon as convenient.

Should you not be familiar with podcasts (otherwise known as RSS feeds or XML files), you basically just have to adapt your browser or install free podcatching software, tell it where to find our podcast (this only has to be done once) and it will then automatically grab our latest audio content the moment it has been produced. It's as simple as that!

You can, of course, use any browser or podcatching software you choose. We should say that we have no expertise in this area and, anyway, we are not able to recommend or endorse any product, including podcatching software; however, we can pass on recommendations of others, which we are glad to do to help you can get set up with 'catching' our Media podcast as soon as possible (the usual disclaimers apply to using any links here to external web sites):


⦁
Webbie Podcatcher. Simple to use and, we are told, VI-friendly, working well with on-board screen-readers.

⦁
Podit. Windows 10 podcatcher than saves audio files to its own "Podit" folder in a PC's "Music" folder.

⦁
Grover Podcast. Windows podcatcher can be set to automatically download all new content to a folder of your choice.

⦁
Podcatcher. Windows podcatcher with built-in audio player. Downloads to "Podcatcher" folders in a PC's "Music" folder.

One thing to bear in mind is making sure any podcatching software you use enables downloading - not just playing - the audio, so you can place the mp3 audio files where you want within your computer and re-name them, should you wish.

The Infosound Media podcast can be found at http://www.infosound.org.uk/media.xml and it is this URL that you need to copy and paste into your podcatching software.

---
---