Infosound Select
The 'pick what you want' way to
listen to Infosound information.
There are three part to the overall Infosound service: Infosound 24, Infosound Select and Infosound Noticeboard.

Infosound Select offers all the most recent audio items that we are currently broadcasting in the Infosound 24 rolling magazine to hear individually. So you can choose which features you want to hear whenever you like and as often as you like.

Infosound Select contains our most recent audio features, some which are relevant to the whole of Britain, with others focussing on more local events and services in different parts of England, Scotland and Wales.

Infosound Select sits alongside the Infosound 24 rolling audio magazine and phoned-in Noticeboard messages as part of the overall Infosound service. So, wherever you choose to listen to us, you should find it all available to you to hear.

Infosound is a free public service and an independent charity,
registered in England and Wales (no. 1142082) and in Scotland (no. SC039929).
We are funded solely by voluntary donations and grants.

This is the bottom of this web page.
---
---
---
---
---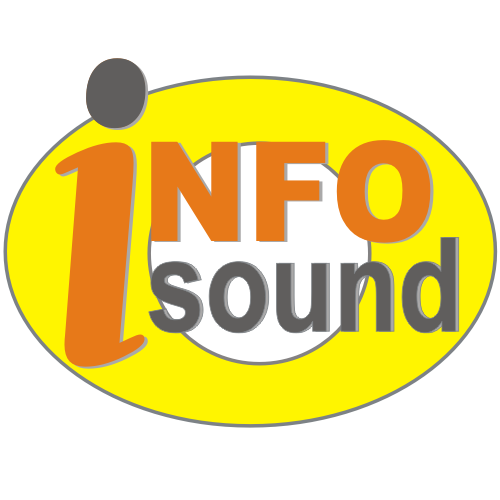 ---
---
---
---
---
---