Infosound Noticeboard
It's your call: phoned-in comments, tips
and info, freely shared across Infosound
There are three part to the overall Infosound service: Infosound 24, Infosound Select and Infosound Noticeboard.

For Infosound Noticeboard, we actively encourage anyone who is vision-impaired to phone-in with a comment, a hint or a tip about living with sight loss; or maybe to share information they think others may find helpful or to buy or sell a daily-living item.

We also welcome anyone offering support, such as local sight loss charities and support organisations, to phone-in and share news of an event they are running or give information about a particular service they are offering vision-impaired people in their area.

Below we give a few pointers about phoning us to post your contribution for Infosound Message. It is really simple to do and we really hope you will!

Infosound Noticeboard contributions can be heard throughout the day on Infosound 24. And at 6.30 and 9.30 in the morning, at 12.30 and 3.30 in the afternoon and at 6.30 and 9.30 in the evening, all the latest contributions can be heard together.

The latest Infosound Noticeboard contributions can also be heard across all our listening platforms as they are an integral part of the Infosound service.

Phoning-in to record your messge is very simple:

• Just call us on 03000 111 555 and immediately select option 5 (this is a standard rate call).

• Following some spoken instructions and after you hear the bleep, please record what you want to say - in your own time - just like any voicemail message.

• You are welcome to talk about any subject you like that has anything to do with living with sight loss.

• It really doesn't matter if you make a mistake; if something goes wrong, just say it again - as many times as you like - as we can tidy it up before it is heard on Infosound.

• We recommend keeping what you say reasonably short - probably no more than a minute - and on one subject only.

• Please don't refer to any other message or anything you've heard on Infosound. It's best to assume those listening have not heard anything else on the subject.

• Please make sure that background sounds (like the TV or radio) can't be heard while you are recording.

Thank you.

Infosound is a free public service and an independent charity,
registered in England and Wales (no. 1142082) and in Scotland (no. SC039929).
We are funded solely by voluntary donations and grants.

This is the bottom of this web page.
---
---
---
---
---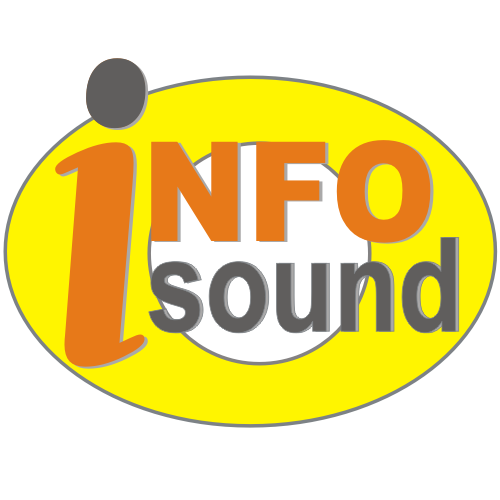 ---
---
---
---
---
---