Introduction to Infoshare
Sharing information to support living with sight loss

03000 111 555
Infoshare is a very simple idea - short audio messages of helpful information about anything to do with living with sight loss, that anyone can phone-in and record, whenever they like, for us to share with vision-impaired listeners across the UK.
Infoshare has many listeners across the UK, who hear us on a wide variety of listening devices. No one joins or subscribes to Infoshare; it is a free public service that you can listen to whenever you like or phone whenever it suits you to add your own message.
And, as one listener tells us, joining in is what Infoshare is all about.
Messages are recorded - not 'live' - and we make sure all contributions are sounding their best before anyone else hears them.
There are several reasons why you might want to share a message with those listening:
You might have a tip, a hint or a life-hack about living with sight loss that could benefit others; you may want to buy, sell, exchange or give away a piece of daily living equipment; or, maybe, you would like to comment about a product or service or share other helpful information.
If you are with a charity, an organisation or a product supplier supporting vision-impaired people, you are also very welcome to contribute a message and share information about what you can offer those living with sight loss.
And, here at Infoshare, our small team of reporters call in with items of interest as well. And that's the broad mix of informal information that, with your support, we can all freely exchange and share.
---
Infoshare is a free public service, run by the independent charity Infosound, registered in England and Wales (no. 1142082)
and in Scotland (no. SC039929).
We are funded solely by voluntary donations and grants.
This is the bottom of this web page.
---
---
---
---
---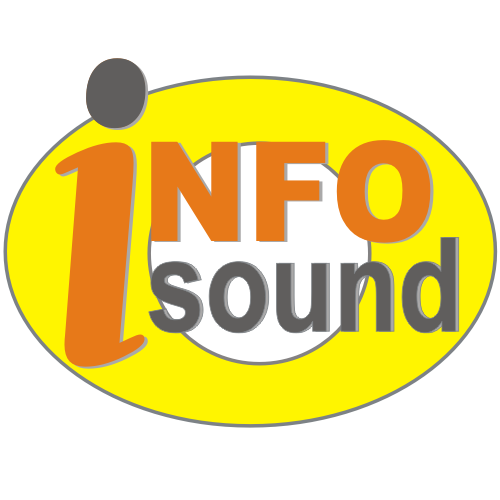 ---